Fetch AI. Gone in 60 seconds
We check a startup that collected 6 million bucks in 22 seconds on Shitcoin Bingo
On Monday, Fetch AI startup hold a sale on the Binance Launchpad platform and collected a hard cap of 6 million bucks in 22 seconds. The hype was as if Kanye had dropped new Yeezys with the Apple Watch sewn into the tongue.
We are not hypocritical and sincerely pleased with this event. It perfectly demonstrates that either the jumps of the cryptocurrency didn't kill human excitement nor the scammers' tricks. Cryptocats still have BTC and ETH, and they don't mind investing in interesting startups. Wow!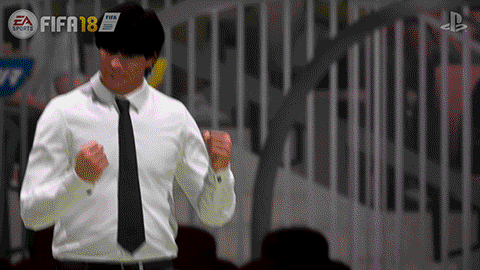 Fetch AI is a futuristic idea in the style of Asimov and Heinlein. Artificial intelligence with Blockchain and other lit features will turn the Internet into a place where the seller and the buyer will easily and quickly find each other without any middlemen. The future of the economy is finding a haven in the powerful hands of the collective mind!
We were very surprised when we saw that a startup's uninformative video for 6 million in 22 seconds had so few views and reactions. But not all of us are Youtube fiends, right?
Binance has a Launchpad, Shitcoinoffering has Bullshit Bingo. We had to show you how to use it a long time ago. And now the time has come. We read Fetch AI's whitepaper and found a few matches with the classic scam ICO.
Turned out 12 out of 25 in total.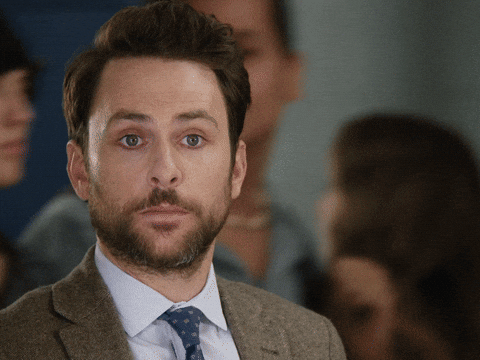 Let's add here the financial performance of the past project of the startup's founders. And a non-working website of the before last one. That doesn't seem that cool now.
And to say, this wasn't the first sale. Here are the numbers Binance gives about past Fetch AI sales.
Although the team still hasn't done anything except the website and whitepeaper. Yes, they have a whole staff of theoretical professors. But the fate of the project will be decided in the next six months. If during this period, investors won't receive nothing except statements about the lack of money and press releases about the furious future and flying Lambos, Fetch AI won't be interesting to no one. Just like Mars One. The idea is so ​​fucking futuristic, like, straight from the cover of your favorite book: charmed everyone and pulled the wool over the eyes. And then: oops, sorry, guys, we couldn't.
We sincerely hope that the story of 22 seconds on the Binance Launchpad will develop into a solid working project that will change the future. That everyone will see how investment in startups pays off. That Blockchain, like Adidas, says: Impossible is nothing.
But so far we only have hype, shitcoin bingo, and sketchy startup founders. That's how we live.
By subscribing to our newsletter you confirm that you cannot be fooled by shitty startups, but you knew that, didn't you?
In Blockchain we trust!
Don't miss any new material: